Do it best
Brumalia Hardware Ltd is one of the leading home and hardware retailers in Jamaica. Their recent partnership with Do It Best, a giant hardware co-op in the United States, has facilitated for Brumalia House, greater purchasing power, a more efficient business model and access to a wider range of products and brands, at more competitive prices.
OUR SERVICES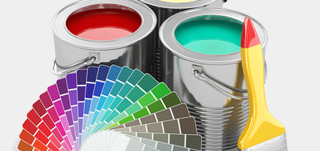 Wide Range of Paints

We stock a wide selection of paints. The store also stocks the BH Paint Mixing System, which provides a wide range of customized colours, as well as, home and garden products, inclusive of patio furniture, barbeque grills, plant pots and potting soil.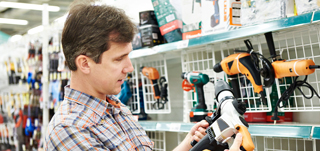 Full Hardware Stock

At Brumalia House, our Jamaican customers will also find the very best in floor tiles, bathroom and kitchen cabinets, brand name tools, top quality doors and windows, lighting fixtures, storage units, assembled furniture, housewares and more.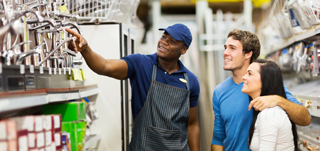 Warm & Friendly Staff

At Brumalia Hardware Ltd, the knowledgeable and courteous staff members aim for complete customer satisfaction as they seek to provide all the services of a Complete Home Centre. Customer satisfaction has always been a priority for our friendly staff.
ABOUT US
At Brumalia Hardware Ltd, our customers will be impressed by our fast, efficient and courteous service, competitive prices on all products and a greater emphasis on home improvement items. Here they will also find the leading brand name products at the best prices. Brumalia House also offers its Brawta Reward Card, which is a reward system for which points are acquired with each purchase. Accumulated points can then be converted to cash or merchandise.
Our products include sanitary and plumbing ware, windows and doors, gardening and agricultural facilities, kitchen sinks, basins, bath tubs, toilets, home décor, steel, windows, metal doors, Jacuzzis and more. We specialise in the trading of all currencies in cash, cheque, draft and wire transfers. Brumalia also offers Cambio and MoneyGram services.
FEATURED PRODUCTS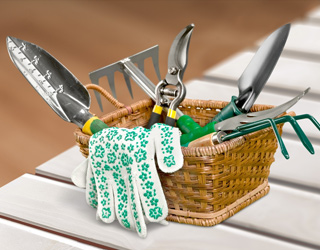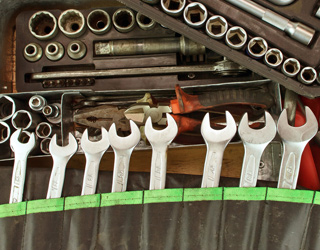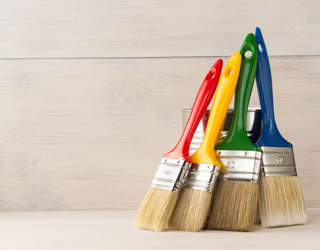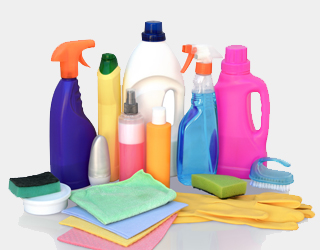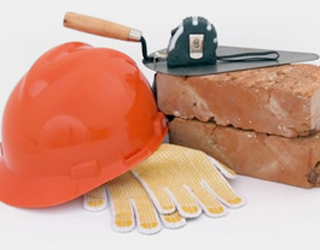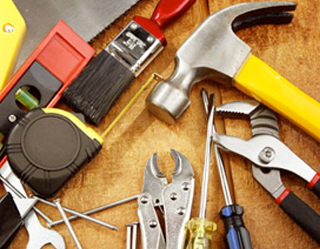 BRANDS & PARTNERS







Our hardware experts are here to redecorate your home